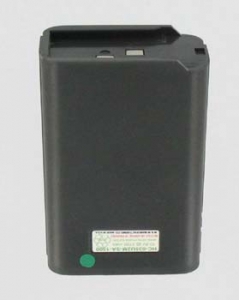 SAMSUNG SL600 (SA-1160,SA-1170, WWH-SA1160) Battery Replacement
Price: $66.40


Brand:
SAMSUNG
Product:
SA-1160,SA-1170, WWH-SA1160
Battery Model:
SL600
REPL. SAMSUNG BP-70A 3.7V


if you're looking for powerful digital camera batteries then the sl600 samsung replacement is an excellent choice. manufactured using state-of-the-art equipment and the best materials, the sl600 is the best choice at the best price. it's also built to meet or exceed the original samsung specs. search our huge database of replacement batteries, chargers and accessories and save on both price and shipping. whether its selection, quality or our great discount prices you'll find that batterytex is the ultimate battery source. if you require further info or would like to save with bulk pricing discounts - call one of our team members now - 1-888-825-6661. search for other digital camera batteries batteries at low prices by clicking here. man1 provides other high-quality batteries at terrific prices - click here for more information. enhanced efficiency, power and longevity make today's batteries better and more cost-effective for consumers. each warranty can vary however normal manufacturer warranties are one year. let us know if you have questions on any specific item's warranty.