EVEREADY 915 (EB-510S) Replacement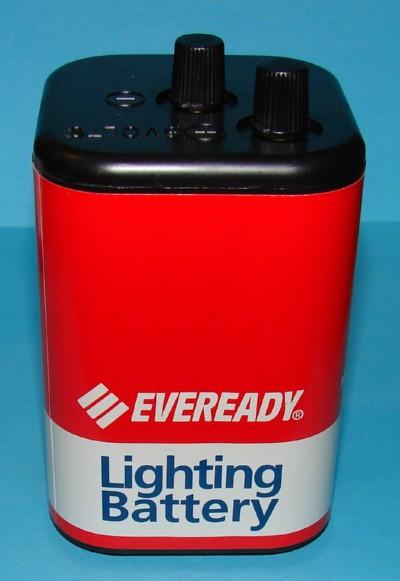 Battery Details:
Replacement for: EVEREADY
Dimension: 66.7 X 66.7 X 109.5

Detail:
When it comes to power and energy the 915 EVEREADY replacement is the king of Eveready Batteries. You can't beat the 915 for it's high-quality construction; built with the best in materials. Plus EVEREADY's specs have been equaled or surpassed in its construction. Search our huge database of replacement batteries, chargers and accessories and save on both price and shipping. BatteryTex.com - known for our wide selection of the top batteries at some of the lowest prices online. If you require further info or would like to save with bulk pricing discounts - call one of our team members now - 1-800-292-7328. For more quality, long-lasting products for EVEREADY,
click here
.