Browse Batteries: toy batteries
Browse by Battery Category Browse by Battery Manufacturer
Toy Batteries
Buy batteries for your toys here on BatteryTex.com - a complete selection of Toy Batteries!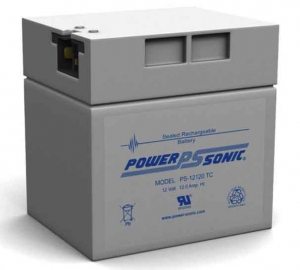 Price: $46.50
Item Details
HOT WHEELS Toy Car Replacement Battery when it comes to power and energy the hotwheels hot wheels replacement is the king of toy batteries. the hotwheels is built tough with strong, durable materials. plus the original specs set forth by hot wheels are met or exceeded. only the best batteries at the best prices: batterytex.com. with thousands of batteries to choose from and extremely low prices you'll see why batterytex is your one-stop-shop for replacement batteries. call our battery technicians for more detailed information and for bulk discounts: 1-888-825-6661 need other toy batteries batteries? browse our complete stock
here
. need
other
hot wheels products? try these! using updated materials, manufacturing techniques and modern technology today's batteries provide greater benefits from increased life-spans to decreased costs. one-year warranty on most batteries - from the manufacturer. for specifics or to inquire about a specific product please contact us.
Contact us at any time by email, or by telephone:
PO Box 352051 | Los Angeles, CA 90035

Phone: 1-888-825-6661

Email: info@batterytex.com