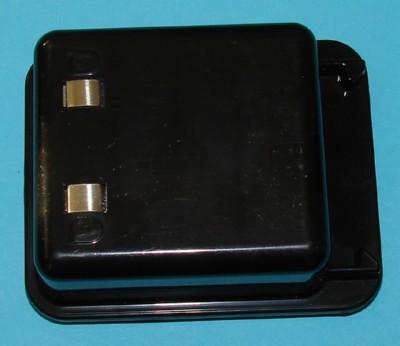 CAM-T3 - INTERSTATE CAM0022 10v 2000 mAh NIMH Replacement Battery by BatteryTex
Price: $63.90


Replacement for:
INTERSTATE
Product:
CAM-T3
Battery Model:
CAM0022
Battery Specifications and Description
Replacement for: INTERSTATE Battery/Item: CAM-T3
Model/Product: CAM0022 Volts: 10
mAh or Ah: 2000 Composition: NIMH
Dimension: 89.1 X 71.5 X 36.7 Connector: PRESSURE




looking for powerful digital camera batteries? then look no further than the interstate cam0022 replacement battery. the cam0022 is built tough using only the highest-quality materials. from this we have a replacement battery that equals or out-performs the original requirements set forth for your equipment. batterytex - your source for amazing prices on the best batteries on the market. when you need quality batteries at bargain prices then look no further than batterytex.com. want more information or bulk discounts? call us now at 1-888-825-6661. save on other digital camera batteries batteries - search our wide inventory here. browse other terrific products by manufacturer: interstate batteries are judged on how strong they are, how long they last and how well they're built. our batteries meet all of these qualifications and with amazing prices as well! if you want information on the manufacturer warranty please reach out to us with the specific battery you're interested in. standard warranties are for one-year however.