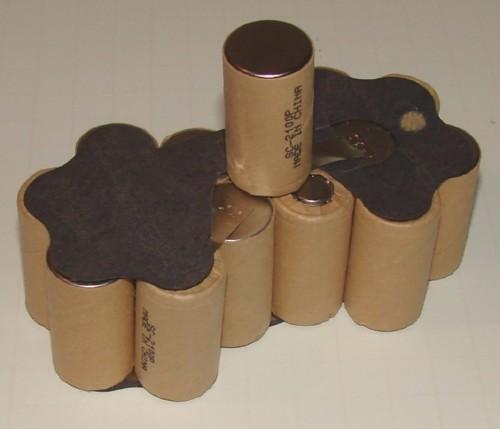 DEWALT DW059 (CUSTOM-18V) Battery Replacement
Price: $69.92


Replacement for:
DEWALT
Product:
CUSTOM-18V
Battery Model:
DW059
Battery Specifications and Description
Replacement for: DEWALT Battery/Item: CUSTOM-18V
Model/Product: DW059 Volts: 18
mAh or Ah: 2100 Composition: NICAD
Dimension: INSERT Connector: SOLDER TABS



******************************* REPL. INSERT 18V DEWALT ******************************* 1 LB. 10 OZ.
the dw059 dewalt replacement battery provides peace of mind making it the right choice among power tool replacement batteries and chargers. man1's process for manufacturing the dw059 is high-tech making it one of the best dw059s on the market today. also it has been developed to meet or out-perform dewalt's original specifications. our huge inventory and extra low pricing make us the choice for batteries - batterytex.com. batterytex.com - known for our wide selection of the top batteries at some of the lowest prices online. call us now at 1-888-825-6661 for more detailed information on this product and for special deals and discounts. save on other power tool replacement batteries and chargers batteries - search our wide inventory here. view more from this manufacturer: dewalt from their materials to the technology used in manufacture, modern batteries far out-perform their predecessors. batteries normally come with a one-year warranty from the maker but certain batteries offer different warranties. contact us for specifics.