Browse Batteries: wang
Browse by Battery Category Browse by Battery Manufacturer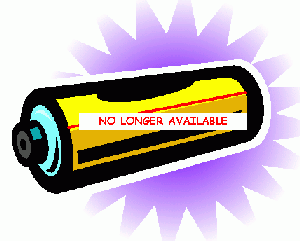 Please email us for pricing.


Power, reliability and quality define the 240 SERIES, an optimal battery by WANG. Man1's process for manufacturing the 240 SERIES is high-tech making it one of the best 240 SERIESs on the market today. It's also built to meet or exceed the original WANG specs. When you need quality batteries at bargain prices then look no further than BatteryTex.com. Great replacement batteries, great prices, every day from BatteryTex.com. Our battery experts are here to give you answers to any questions you may have or to provide you with information on bulk discounts: 1-888-825-6661. Save on other Laptop - Desktop Batteries batteries - search our wide inventory
here
. We stock a great selection of items for WANG products. Click
here
to see. Batteries are judged on how strong they are, how long they last and how well they're built. Our batteries meet all of these qualifications and with amazing prices as well! Each warranty can vary however normal manufacturer warranties are one year. Let us know if you have questions on any specific item's warranty. ** 5546 **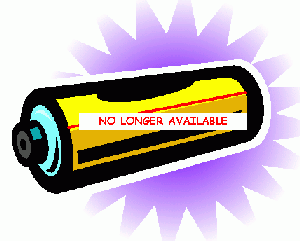 Please email us for pricing.


You say Laptop - Desktop Batteries we say the WANG 280 SERIES replacement battery - synonymous with power and efficiency. Count on the 280 SERIES when you need quality and durability. Due to such quality construction the 280 SERIES is built to match or better the original specs laid out by the manufacturer of the original prod1. BatteryTex.com - your one-stop shop for replacement batteries, chargers and more. With thousands of batteries to choose from and extremely low prices you'll see why BatteryTex is your one-stop-shop for replacement batteries. Click here to contact us for more information on this product or call us at 1-888-825-6661 Click
here
to find other Laptop - Desktop Batteries batteries. We stock a great selection of items for WANG products. Click
here
to see. Battery strength, durability and efficiency are greatly increased while cost has been greatly decreased. Battery warranties can run from one year to more and this depends on the type of battery and the manufacturer. For specifics contact us with the battery in question. ** 5546 **