Browse Batteries: tyco
Browse by Battery Category Browse by Battery Manufacturer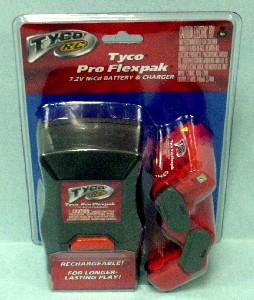 Please email us for pricing.


as far as replacement batteries go the h8496-0910 by tyco is designed from the ground up to be powerful and reliable, there for you when you need it. count on the h8496-0910 when you need quality and durability. it has also been guaranteed to equal or out-perform tyco's original specifications. only the best batteries at the best prices: batterytex.com. our huge inventory and extra low pricing make us the choice for batteries - batterytex.com. drop us a line with any questions or for bulk discount information at 1-888-825-6661. we look forward to hearing from you! need other rc radio control batteries batteries? browse our complete stock
here
. view our
great selection
of items for products by tyco. battery strength, durability and efficiency are greatly increased while cost has been greatly decreased. batteries normally come with a one-year warranty from the maker but certain batteries offer different warranties. contact us for specifics. ** TYCO PRO FLEXPAK **7.2V NICAD BATTERY AND CHARGER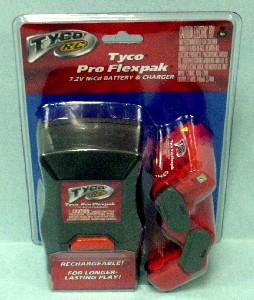 Please email us for pricing.


for a strong and lasting battery replacement the pro flexpak by tyco is built to last and be there when you need it. from their high-quality construction - the pro flexpak replacement battery shows tyco as a brand you can trust. also it has been developed to meet or out-perform tyco's original specifications. only the best batteries at the best prices: batterytex.com. batterytex.com - your one-stop shop for replacement batteries, chargers and more. give us a call now at 1-888-825-6661 for more information and great deals on this item. batterytex carries more of these great rc radio control batteries batteries. view them
here
now! we stock a great selection of items for tyco products. click
here
to see. from their materials to the technology used in manufacture, modern batteries far out-perform their predecessors. contact us for more info on our warranties. a normal battery warranty from the manufacturer is for one year. ** TYCO PRO FLEXPAK **7.2V NICAD BATTERY AND CHARGER