Browse Batteries: snap on
Browse by Battery Category Browse by Battery Manufacturer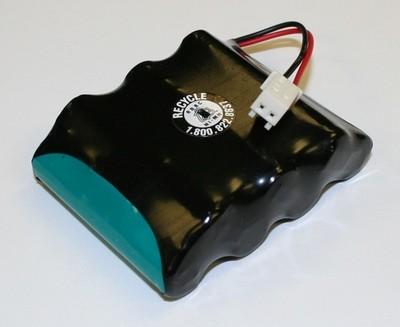 Price: $59.95
Item Details
EAA0278B04A Snap-on Replacement Battery.
8.4V / 650MAH. AUTO COMPUTER SCAN - EAA0278B04A, EAA0278B04A, MT2500, MTG-2500.
when it comes to power and energy the eaa0278b04a snap on replacement is the king of custom battery packs. manufactured using state-of-the-art equipment and the best materials, the eaa0278b04a is the best choice at the best price. plus the original specs set forth by snap on are met or exceeded. batterytex.com - your one-stop shop for replacement batteries, chargers and more. search our huge database of replacement batteries, chargers and accessories and save on both price and shipping. have questions on this product or want to buy bulk? call our techs now at 1-888-825-6661. looking for other custom battery packs batteries? search our stock
here
for more. view
more
from this manufacturer: snap on enhanced efficiency, power and longevity make today's batteries better and more cost-effective for consumers. if you want to know about the warranty on a certain battery simply contact us with the battery's part number. use our toll-free number or contact for to reach out to us.
Contact us at any time by email, or by telephone:
PO Box 352051 | Los Angeles, CA 90035

Phone: 1-888-825-6661

Email: info@batterytex.com