Browse Batteries
Browse by Battery Category Browse by Battery Manufacturer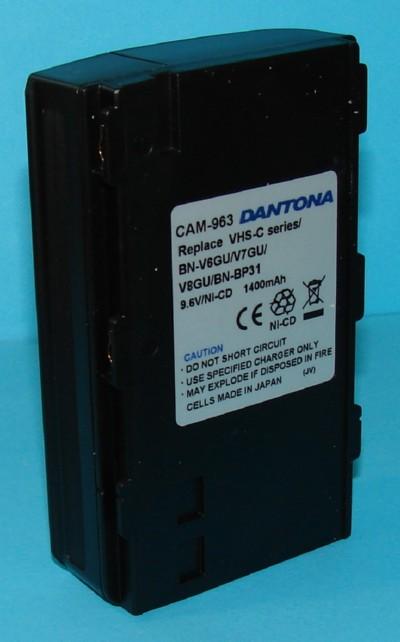 Price: $105.07
Item Details
when it comes to power and energy the 2020 qtek replacement is the king of pda batteries - ac adaptors. the 2020 is constructed with performance and quality in mind. this is why the 2020 meets or exceeds the specifications required by your equipment manufacturer. thank you for making batterytex your provider of replacement batteries at everyday low prices. with thousands of batteries to choose from and extremely low prices you'll see why batterytex is your one-stop-shop for replacement batteries. contact us now at 1-888-825-6661 for assistance and information on 2020. looking for more pda batteries - ac adaptors batteries? click
here
. for more quality, long-lasting products for qtek, click
here
. enhanced efficiency, power and longevity make today's batteries better and more cost-effective for consumers. if you want to know about the warranty on a certain battery simply contact us with the battery's part number. use our toll-free number or contact for to reach out to us.
*** RETROFIT ONLY ***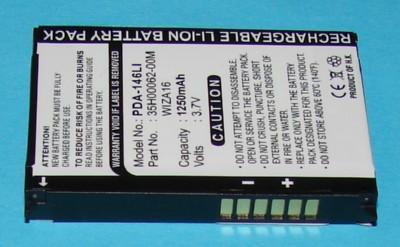 Price: $19.92
Item Details
pda batteries - ac adaptors are not all the same so when you choose the 35h00062-00m (replacement for qtek) you choose durability and strength. only the best components are used in the manufacture of the 35h00062-00m. as well, qtek's original specifications for this product have been equaled or exceeded in performance. thank you for making batterytex your provider of replacement batteries at everyday low prices. batterytex.com - your one-stop shop for replacement batteries, chargers and more. need battery specs or want to save more on bulk orders? call our battery specialists now at 1-888-825-6661. if you want to find more pda batteries - ac adaptors batteries for your gear? click
here
! view our
great selection
of items for products by qtek. from their materials to the technology used in manufacture, modern batteries far out-perform their predecessors. one-year warranty on most batteries - from the manufacturer. for specifics or to inquire about a specific product please contact us.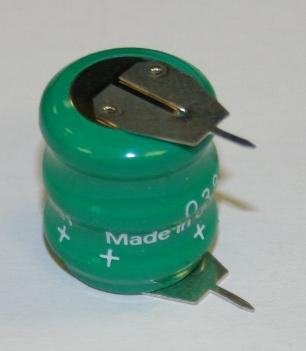 Price: $4.98
Item Details
Pda Batteries - AC Adaptors are not all the same so when you choose the 8010 (replacement for QTEK) you choose durability and strength. From high-quality components to high-tech manufacturing processes, QTEK delivers on its promise of a quality, lasting 8010. As well, QTEK's original specifications for this product have been equaled or exceeded in performance. Great replacement batteries, great prices, every day from BatteryTex.com. Thank you for making BatteryTex your provider of replacement batteries at everyday low prices. Want more information or bulk discounts? Call us now at 1-888-825-6661. Looking for more Pda Batteries - AC Adaptors batteries? Click
here
. Man1 provides
other
high-quality batteries at terrific prices - click here for more information. Enhanced efficiency, power and longevity make today's batteries better and more cost-effective for consumers. Contact us for more info on our warranties. A normal battery warranty from the manufacturer is for one year. ***SAME AS COMP-16-2 NMH***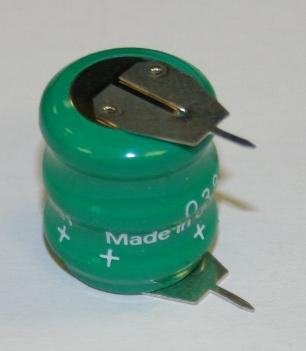 Price: $4.98
Item Details
power, reliability and quality define the 8020, an optimal battery by qtek. only the best materials are used in the 8020. also the original specifications set forth by qtek have been met or surpassed. batterytex.com, an industry leader in replacement batteries - featuring some of the lowest online rates available. save time, money and hassle and get your batteries at unbeatable prices at batterytex.com. contact us now at 1-888-825-6661 for assistance and information on 8020. if you need another pda batteries - ac adaptors battery click
here
to view our selection. more in-stock
items
for qtek products. today's batteries go above and beyond featuring greater technology, manufacturing and materials while decreasing their cost. warranties for batteries and other products on this site are dependent upon the product and the manufacturer. please contact us with the specific model for warranty information. ***SAME AS COMP-16-2 NMH***
Contact us at any time by email, or by telephone:
PO Box 352051 | Los Angeles, CA 90035

Phone: 1-888-825-6661

Email: info@batterytex.com