Browse Batteries
Browse by Battery Category Browse by Battery Manufacturer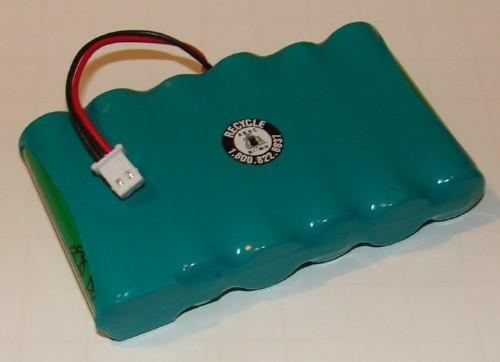 Price: $36.58
Item Details
lipman, a well-known industry leading battery manufacturer, presents the bat00022 battery replacement. count on the bat00022 when you need quality and durability. plus lipman's specs have been equaled or surpassed in its construction. batterytex - your source for amazing prices on the best batteries on the market. whether its selection, quality or our great discount prices you'll find that batterytex is the ultimate battery source. our battery specialists are standing by for any questions you may have: 1-888-825-6661. ask about bulk discounts! looking for more custom battery packs batteries? click
here
. view our
great selection
of items for products by lipman. our batteries are more reliable, efficient and powerful with greater longevity and much lower pricing than ever before. manufacturers supply the necessary warranties on batteries that we carry. typical warranties are for 1 year while others change depending on the battery type and the maker. 6.5 OZ.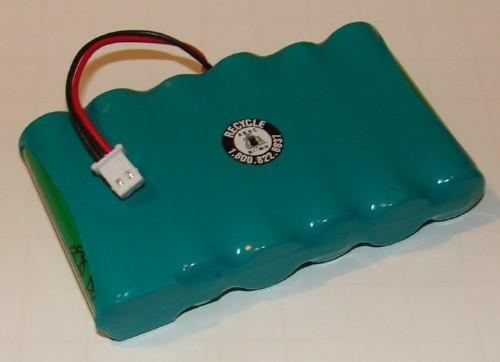 Price: $36.58
Item Details
you say custom battery packs we say the lipman nurit 3010 replacement battery - synonymous with power and efficiency. man1's process for manufacturing the nurit 3010 is high-tech making it one of the best nurit 3010s on the market today. plus the original specs set forth by lipman are met or exceeded. with thousands of batteries to choose from and extremely low prices you'll see why batterytex is your one-stop-shop for replacement batteries. with a massive inventory and everyday low prices it's easy to see why batterytex.com is your go-to site for replacement batteries. our battery experts are here to give you answers to any questions you may have or to provide you with information on bulk discounts: 1-888-825-6661. browse or search our great inventory of custom battery packs batteries
here
. for more quality, long-lasting products for lipman, click
here
. with better materials and manufacturing processes batteries have become smaller, more efficient and more affordable. for battery warranty information please call or email us. our standard manufacturer warranty is one-year however some may offer different periods. 6.5 OZ.
Contact us at any time by email, or by telephone:
PO Box 352051 | Los Angeles, CA 90035

Phone: 1-888-825-6661

Email: info@batterytex.com