Browse Batteries: cordata
Browse by Battery Category Browse by Battery Manufacturer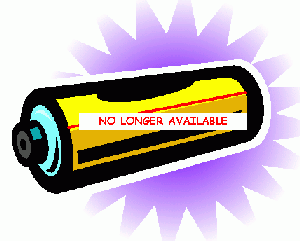 Please email us for pricing.


All Laptop - Desktop Batteries are not created equal. The CORDATA AT replacement battery is the right choice for those seeking performance and efficiency. The AT is constructed with performance and quality in mind. From this we have a replacement battery that equals or out-performs the original requirements set forth for your equipment. BatteryTex - your source for amazing prices on the best batteries on the market. With a massive inventory and everyday low prices it's easy to see why BatteryTex.com is your go-to site for replacement batteries. Have questions on this product or want to buy bulk? Call our techs now at 1-888-825-6661. Browse or search our great inventory of Laptop - Desktop Batteries batteries
here
. Search and find
other
batteries from CORDATA at BatteryTex.com Enhanced efficiency, power and longevity make today's batteries better and more cost-effective for consumers. Manufacturers supply the necessary warranties on batteries that we carry. Typical warranties are for 1 year while others change depending on the battery type and the maker. ** 5546 **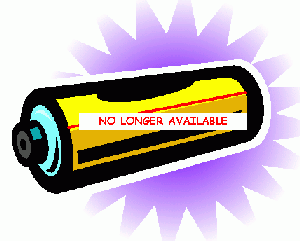 Please email us for pricing.


The ATD CORDATA replacement battery provides peace of mind making it the right choice among Laptop - Desktop Batteries. From high-quality components to high-tech manufacturing processes, CORDATA delivers on its promise of a quality, lasting ATD. From this we have a replacement battery that equals or out-performs the original requirements set forth for your equipment. BatteryTex.com - your one-stop shop for replacement batteries, chargers and more. Save time, money and hassle and get your batteries at unbeatable prices at BatteryTex.com. Give us a call now at 1-888-825-6661 for more information and great deals on this item. If you need another Laptop - Desktop Batteries battery click
here
to view our selection. View our
great selection
of items for products by CORDATA. Better materials, modern manufacturing techniques and greater overall efficiency mean better batteries at lower costs. Need battery warranty information? Call us today with the battery part number you're needing. ** 5546 **