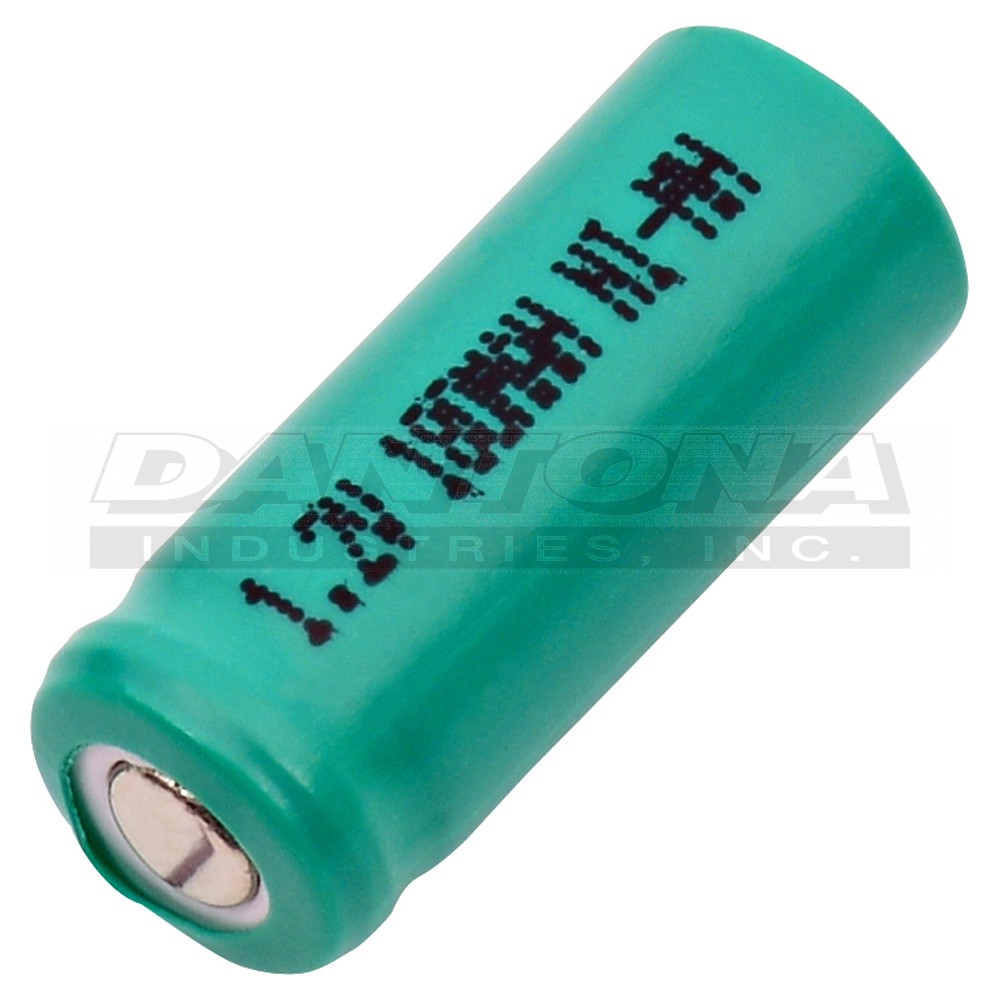 GP GP18AAAAH (1/2AAAA-180NM-GP) Battery Replacement
Price: $6.95


Replacement for:
GP
Product:
1/2AAAA-180NM-GP
Battery Model:
GP18AAAAH
GP 18aaaah Rechargeable Battery

Price: $5.53
Shipping: $4.00 FLAT RATE Anywhere in the USA - USPS First-Class*

Total Price including U.S. shipping: $9.53**
(applicable sales tax not included)

The GP 18aaaah single cell, NiMH (Nickel Metal Hydride) battery is rechargeable and has a life of over 500 charge cycles!
It is a perfect replacement for the Interwrite Interactive Writing Board pen by eInstruction.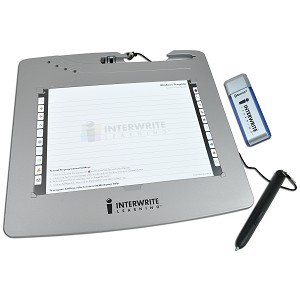 This 1.2 V (volt), 180mAh (milliampere per hour) replacement single cell battery is designed to be a more environmentally friendly, rechargeable, and inexpensive alternative to NiCd (Nickel Cadmium) batteries. 

You will find this standard series NiMH battery can recharge in one hour and can provide 18 mA (milliampere) over a 16 hour period. The GP 18aaaah is the perfect replacement for any 1.2 V (volt) non-rechargeable alkaline battery.
* This battery qualifies for the flat-rate shipping price listed above, if you have other items in your cart, the additional weight will increase your shipping amount. Shipping options will be available in the Shopping Cart or please see our Shipping Page for more information.

** This is an estimated price that does not include any other potential charges such as sales tax where applicable.  Please see the final price in your shopping cart for the actual total price.
AKA: 18aaaah 1|2aaaa-180nm-gp, Interwrite pen battery,  eInstruction pen battery replacement, 18AAAAH 1.2v
power, reliability and quality define the gp18aaaah, an optimal battery by gp. only the best materials are used in the gp18aaaah. plus it was designed to equal or improve upon the original specs by gp. search our huge database of replacement batteries, chargers and accessories and save on both price and shipping. batterytex - your source for amazing prices on the best batteries on the market. give us a call now at 1-888-825-6661 for more information and great deals on this item. click here to find other single cell batteries batteries. view our great selection of items for products by gp. batteries should be built with the best components and should be highly rated in terms of quality and efficiency. warranties for batteries and other products on this site are dependent upon the product and the manufacturer. please contact us with the specific model for warranty information.